Home
Main content starts here, tab to start navigating
Gold Belly Mothers day promotion !
$15 off Use Code: LUVMAMA15
Slide 1 of 7
Order DiFara on Door Dash !
Order now !
Slide 4 of 7
We Ship Nationwide on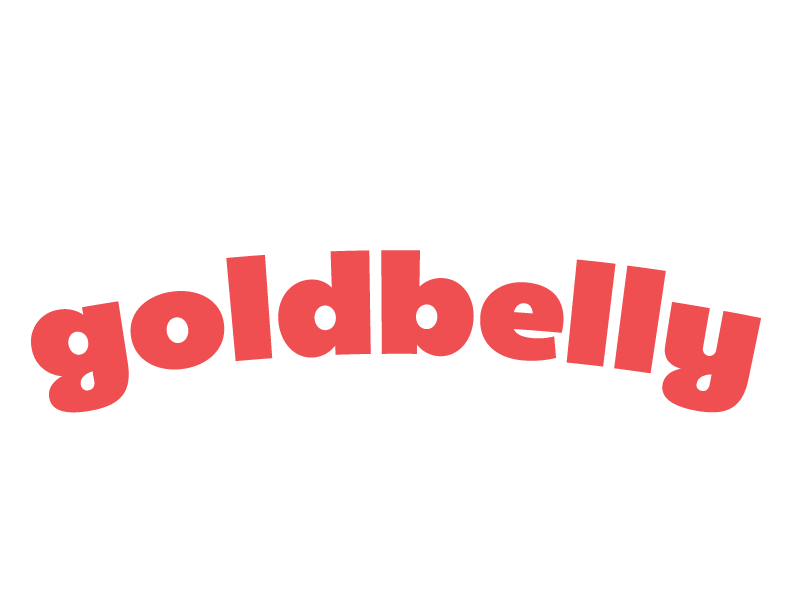 Slide 5 of 7
Slide 6 of 7
Slide 7 of 7
Est 1965
Domenico De Marco, or "Dom", opened Di Fara Pizza in 1965 after emigrating to Brooklyn from the Province of Caserta in Italy. Before Di Fara Pizza, Dom spent time working on a Huntington farm until someone told him about a "good spot" on Avenue J in Brooklyn. That "good spot" is now known as the best pizzeria in New York City.
Each pie of pizza is handcrafted by the master himself, Dom, who spent over 53 years perfecting his pizza. With several of his children supporting him in the kitchen, this legend still cooks at the age of 82. Many of the ingredients are imported from Italy and forms a taste that can't be replicated. In his piping hot retro oven, Dom has each mouthwatering pie ready to be devoured in just minutes.
Today, both the Midwood and Williamsburg locations continue to be family owned and operated.